Think, Feel
Experience Haka
Instilliing Authentic Communication, Cultural Innovation and Bravey in business and organisations
How do you create a powerful and effective group experience that safely connects and inspires?. 
My name is Kane Harnett-Mutu. I am a Maori from the Ngati Kahu tribe of Northland, New Zealand. I have been based north of Copenhagen, Denmark for the past 20 years, and for the past 4 years, I have been working in the cultural development space as Haka leader for haka.dk and CEO of consulting group HAKAPEOPLE /HakaX.
Career wise, I come to the space having had a successful career working in Tourism, Advertising, Governmental affairs, Airline and Airport IT, Police and Pharmaceutical development.  By combining my cultural and tribal upbringing with business and corporate management experience, I build scenarios that focus on authentic communication at all levels, Innovating the way that participants connect by being more confident and brave.
Despite the difficulties of 2020, it has still been a busy year with the majority of live events being replaced and expanded into online and digital experiences.  This creates a new vision on how effective team building can be delivered and changes the parameters of what can be delivered to support the clients vision.
I pride myself on having strong relationships with my clients.  As the world changes, so does the needs and requirements of many businesses.  Knowing the challenges of my clients and committing to supporting them is what lays at the foundation of a "cultural approach".  This has made the past 12 months very memorable working closely with clients such as Novo Nordisk, Schneider Electric, BMW, Mærsk. Vestas, Adidas, AIG, SnapChat, Mars Corporation, Emirates, FC Bayern München, Price Waterhouse Coopers, HSBC and over 20 other international and local companies and organizations.
Over the past 8 years, I have traveled and supported the New Zealand All Blacks, The Maori All Blacks and the All Black Sevens as a cultural presenter with the All Blacks primary sponsors, Adidas and AIG.  I have been able to see first hand how people of all cultures find affinity with the Maori culture and how this experience encourages them to reflect on their own lives and cultures.
Whether you are a group of 5 to 500, size need not be and issue.    Contact me today with your ideas and details and we will build an experience that will leave you and your participants proud and energized.
+45 31155785 Gyvelholm 38, Virum, DK-2830 info@haka.dk Haka.dk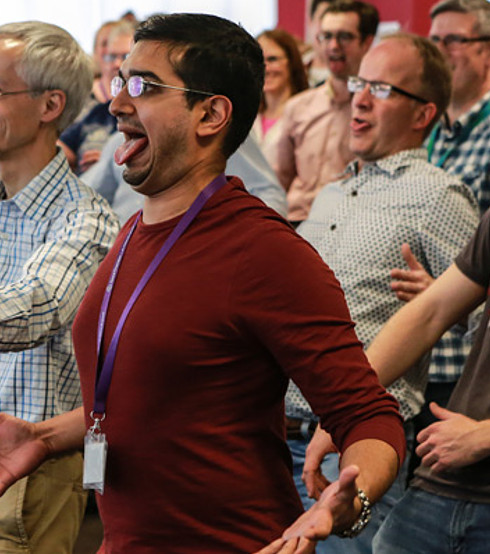 Corporate
Such as team and relationship building, kick offs & customer events.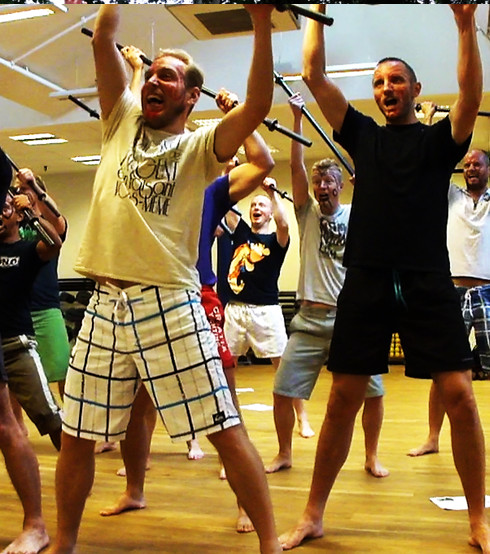 Personal
Such as family and group events, bachelor/bachelorette parties, weddings & special occasions.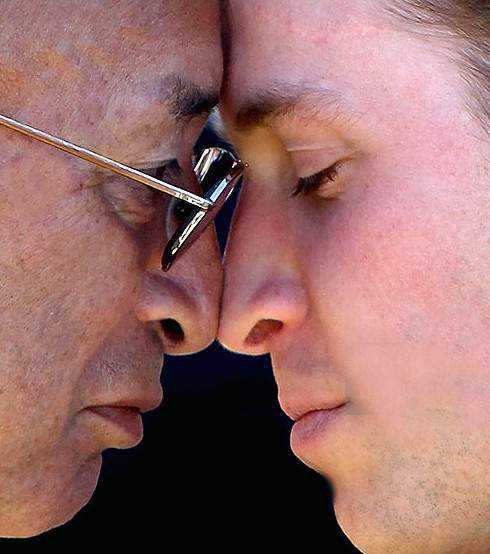 Spiritual
As a workshop or lecture: Re-connection to the body, mind and spirit. Re-energizing and re-defining personal motivations.
Stand together, Unify Ideas, Weave a new culture, Prepare and Succeed!
Take the first steps with HakaPeople at Haka.dk