Kane Harnett-Mutu is a Maori from the Ngati Kahu tribe of Northland, New Zealand. He has lived in Denmark for the past 17 years and has been at the forefront of profiling the Maori culture throughout Scandinavia through his efforts as a founding member of the Danish Maori culture group, Te Waka Nawa and as Haka leader for haka.dk.
Kane holds bachelor degrees in Law, Public administration and Human Movement and has combined his business and cultural interests to present HAKA as a way to unify and energize their participants in a unique and unforgettable way
In recent years, Kane has worked with clients such as SAS Institute, Arla, Novo Nordisk, Hewitt Packard, Scandinavian Airlines, Fresh Fitness, SAXO Bank, Ministry of Education, Danish Police and Copenhagen City Council.
Kane has over 25 years' experience as a fitness instructor, personal trainer, international sports coach and lifestyle consultant. As an elite athlete, Kane represented New Zealand in softball, volleyball and sport aerobics and has completed 7 ironman triathlons.
+45 31155785
Gyvelholm 38, Virum, DK-2830
info@haka.dk
Haka.dk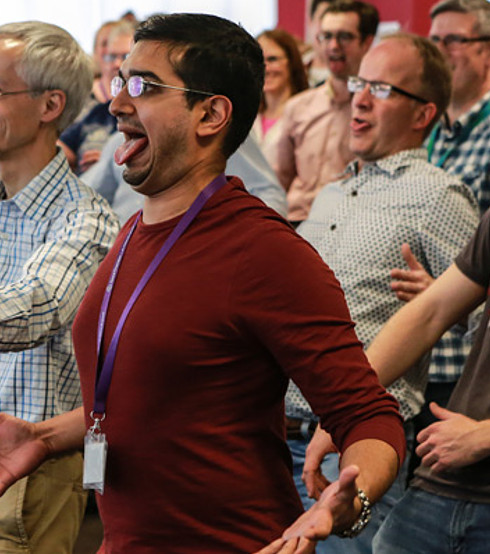 Corporate
Such as team and relationship building, kick offs & customer events.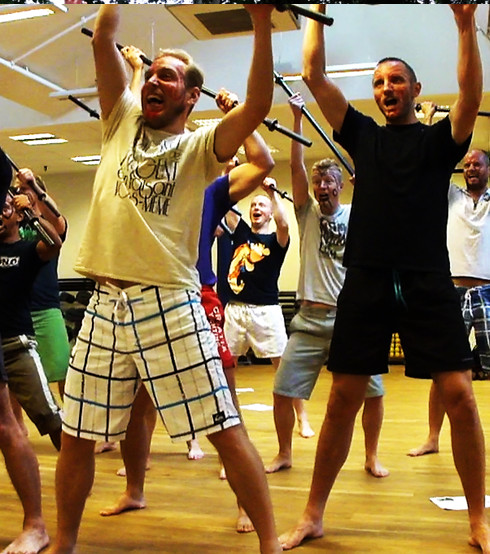 Personal
Such as family and group events, bachelor/bachelorette parties, weddings & special occasions.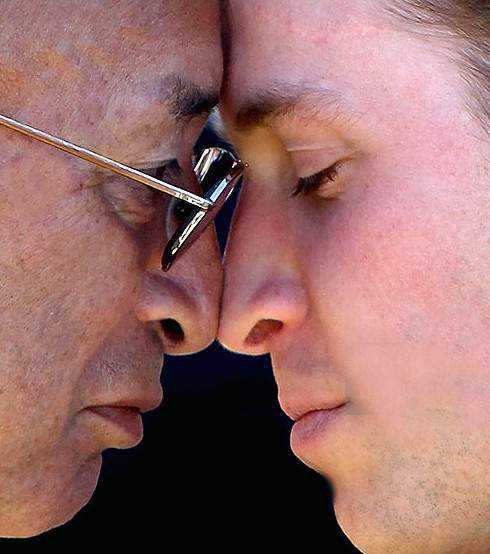 Spiritual
As a workshop or lecture: Re-connection to the body, mind and spirit. Re-energizing and re-defining personal motivations.
Stand together, Unify Ideas, Weave a new culture, Prepare and Succeed!
---
Take the first steps with HakaNOW at Haka.dk