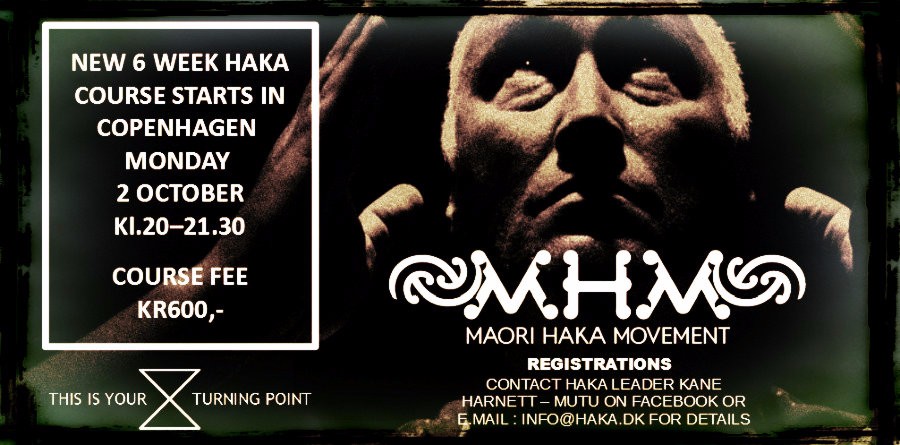 Due to overwhelming interest, registrations are now open for the 4th Maori Haka Movement (MHM) introduction course starting 2 October 2017.
Maori Haka Movement originally started in Copenhagen in 2007 and over the last 10 years has developed into a pathway for individuals to build power and overcome challenges. Maori Haka Movement is a concept which combines movement and training based in the arts and traditions of the native inhabitants of New Zealand, the Maori. Within this concept, Maori Haka Movement links individual and team exercises which expands the mind and body and creates a new level of confidence, physical strength and personal awareness. The underlaying philosophy of HMH is that with a wide set of vocal and co-ordination skills and a strong physical form personal challenges can be faced and overcome. By learning Maori Haka Movement, you will:
Use your body and voice as tools to access your inner power.
Be part of an ever growing group immersing themselves in the lessons and traditions of the Maori Culture.
Improving your physical and mental well being through a tool box of skills and processes.
Maori Haka Movement is a tool box for both male and female participants and a new course for our new generation of young warriors will be announced shortly.
The next course runs over 6 weeks from 02 October – 06 November, Monday evenings from kl.20 – 21.30.
Price – Adult kr 600, Student – kr 350
Register now by contacting Kane Harnett-Mutu on Facebook or by email at khm@haka.dk
Kane Harnett-Mutu is a Maori from the Ngati Kahu tribe of Northland, New Zealand. He has lived in Denmark for the past 17 years and has been at the forefront of profiling the Maori culture throughout Scandinavia through his efforts as a founding member of the Danish Maori culture group, Te Waka Nawa and as Haka leader for haka.dk. Kane holds bachelor degrees in Law, Public administration and Human Movement and has combined his business and cultural interests to present HAKA as a way to unify and energize their participants in a unique and unforgettable way.  This year, Kane has worked with clients such as Microsoft Dell EMC, BNP Paribas, Novo Nordisk, BMW, HSBC, AIG, Danske Bank, Copenhagen City Council and the Royal Danish Household. Kane has over 25 years' experience as a fitness presenter, international sports coach and lifestyle consultant. As an elite athlete, Kane represented New Zealand in softball, volleyball and sport aerobics and has completed 7 ironman triathlons.
+45 31155785 Gyvelholm 38, Virum, DK-2830 info@haka.dk Haka.dk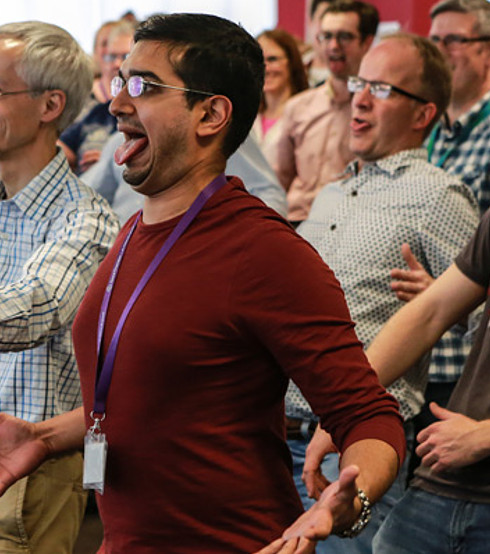 Corporate
Such as team and relationship building, kick offs & customer events.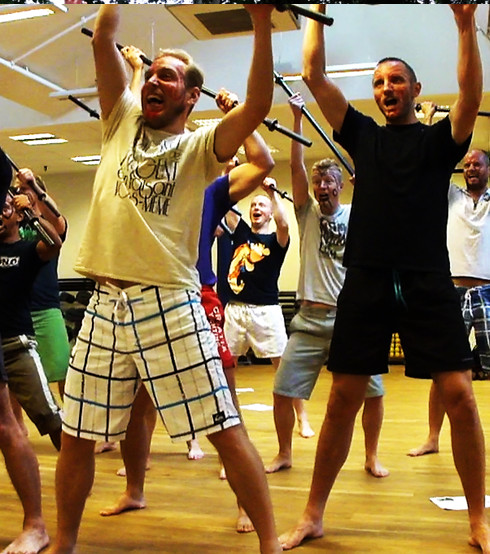 Personal
Such as family and group events, bachelor/bachelorette parties, weddings & special occasions.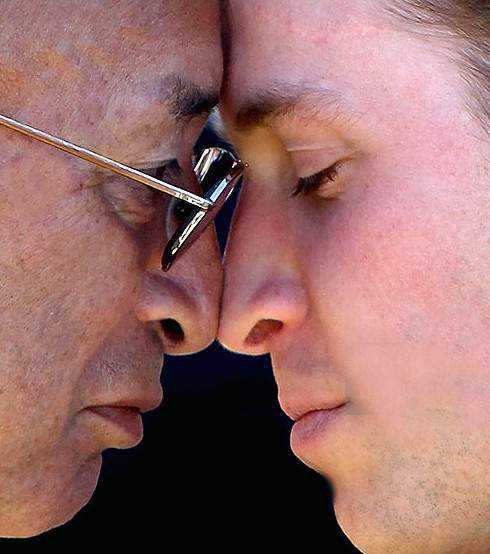 Spiritual
As a workshop or lecture: Re-connection to the body, mind and spirit. Re-energizing and re-defining personal motivations.
Stand together, Unify Ideas, Weave a new culture, Prepare and Succeed!
---
Take the first steps with HakaNOW at Haka.dk